This weekend at Legoland…

Lego Press Junket kicks off in San Diego!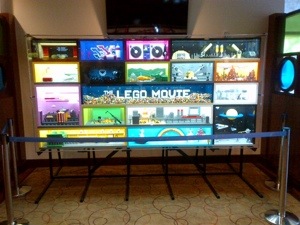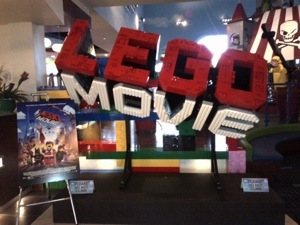 Toys rolling in…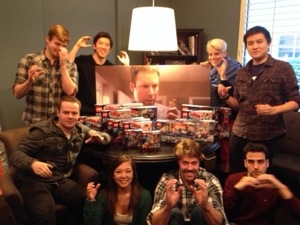 Lego at Comic-Con

Hall H was flippin' out!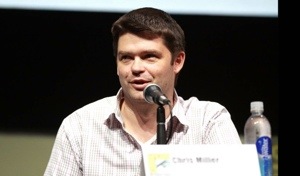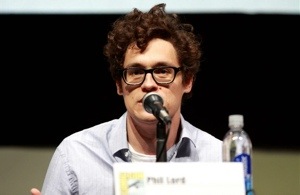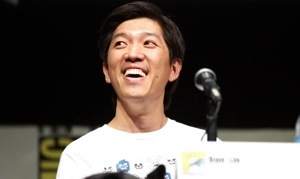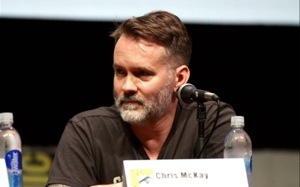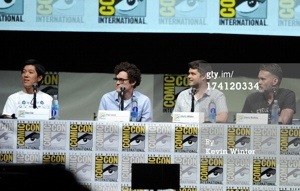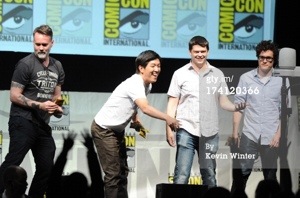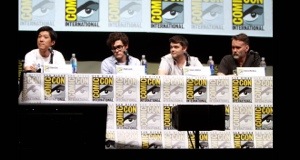 Saturday March 9th

Very formal focus group with the kids post-animatic screening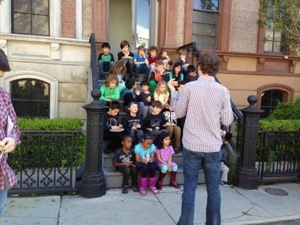 December 7th

First day of riding to work in Sydney!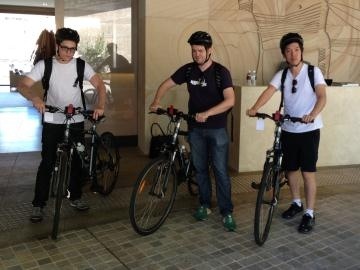 December 3rd

Home base for our Lego movie this week – Sydney!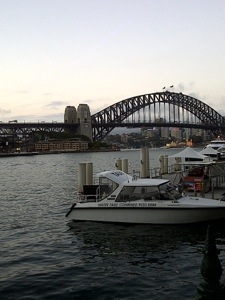 Storming Legoland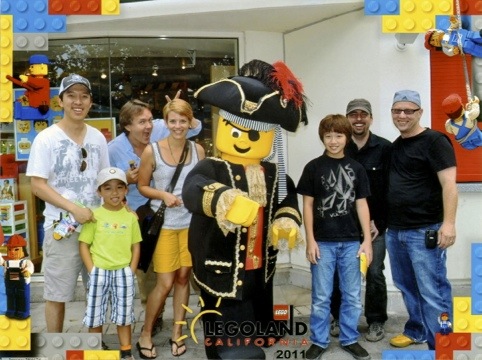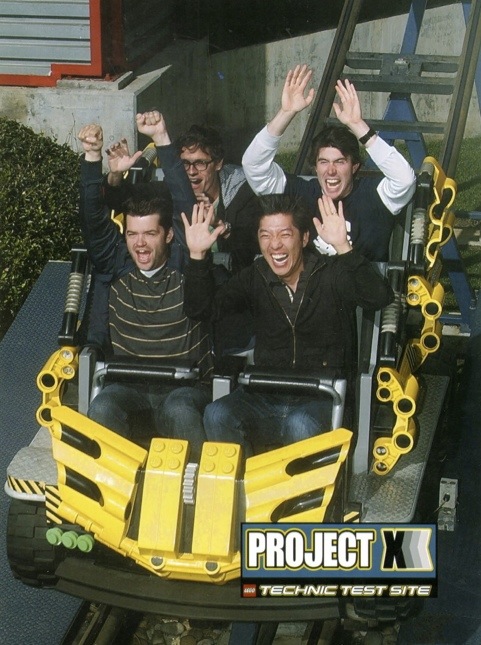 Halloween w/ the LEGO crew