Upfronts 2016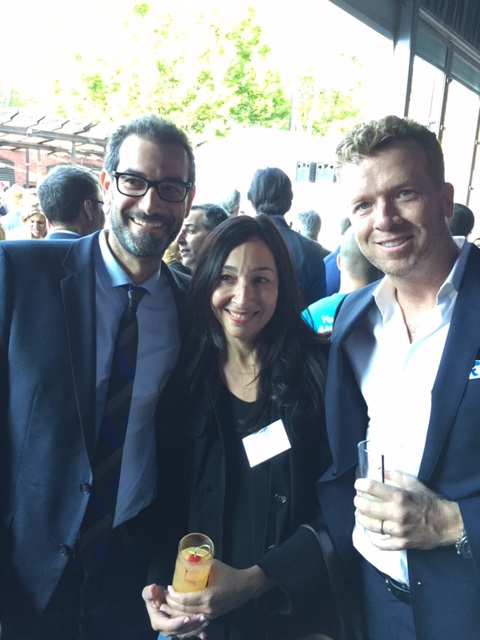 In NYC this week…

Celebrating at Upfronts!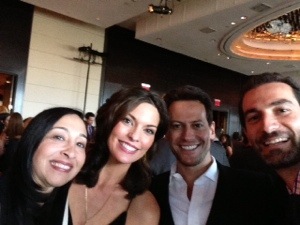 Company Offsite

Celebrating the end of the semester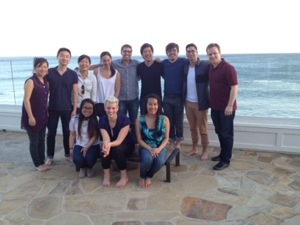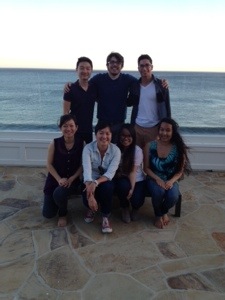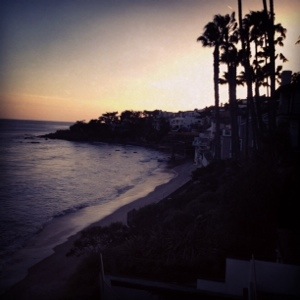 Happy Birthday Bauch!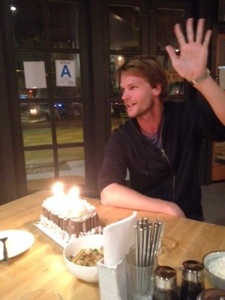 Allen Hughes birthday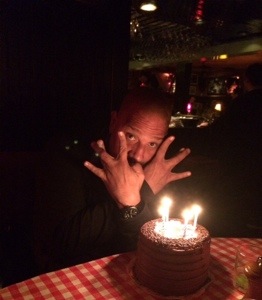 Forever

Shooting at Grand Central… until 4am!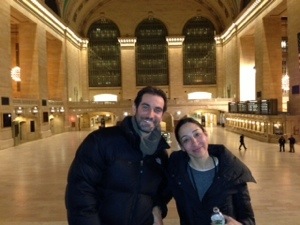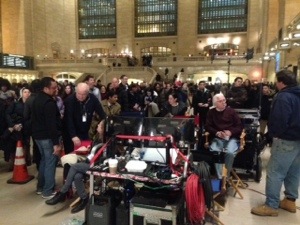 Forever Day 7

Morgue Life…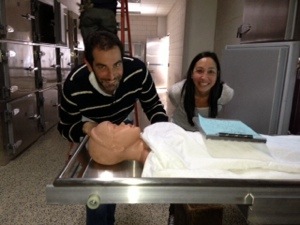 Visit from Pennywise…

Special script delivery!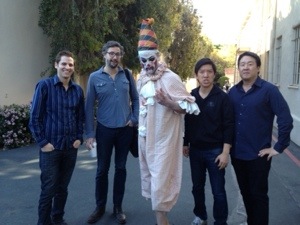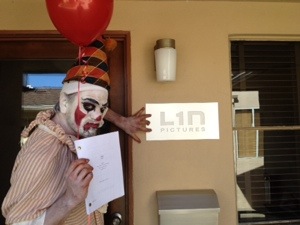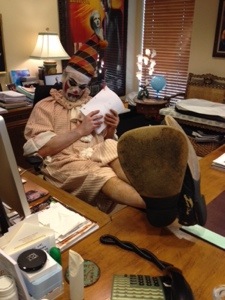 Forever

Day 4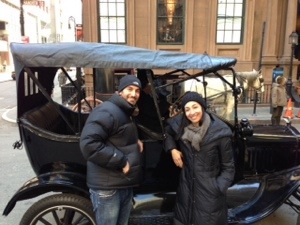 Forever

Day 3 – 20 degrees!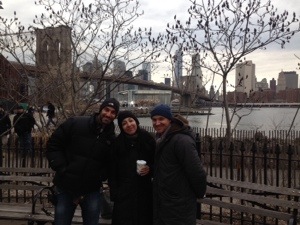 Forever

Cast kickoff dinner at Ngam in NYC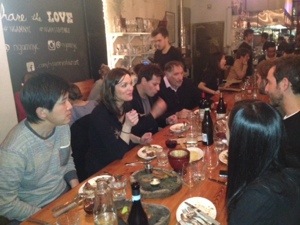 On Set of FOREVER

Day 2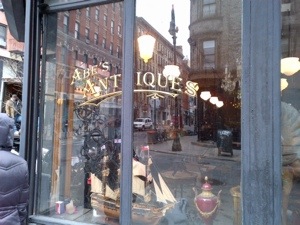 FOREVER

Kickoff dinner at Ngam in NYC!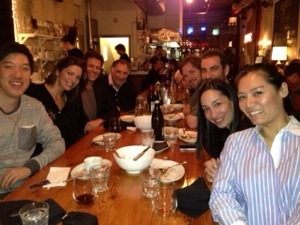 Dinner at Ngam NYC with Chef Hong!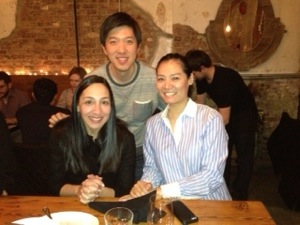 Jeremy Katz Memorial Dinner

End of an era…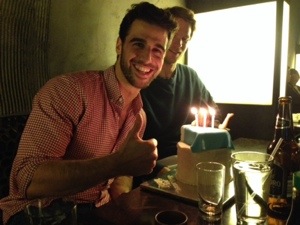 Smokehouse with our spring class

Kicking it off classic Hollywood style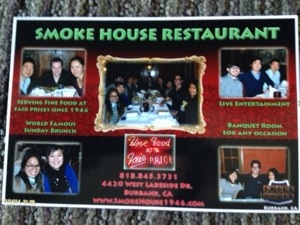 Reunited

Our stellar fall 2013 interns, together for the final time!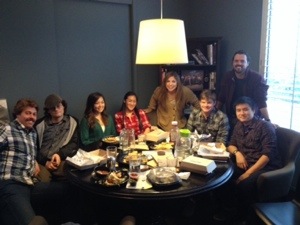 Dodgers vs Giants 9/15

New class of interns, same perks!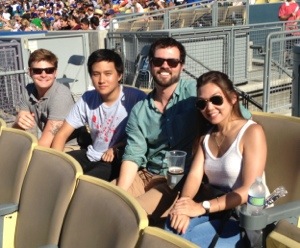 Laser Tag / Summer Intern Sendoff

Goin' out in style! Almost everyone survived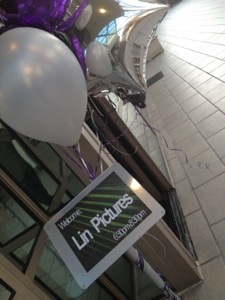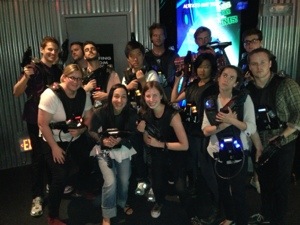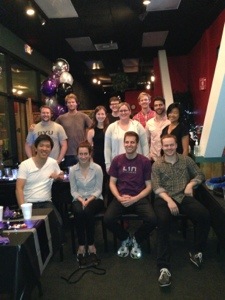 Never A Dull Moment

Playing to our strengths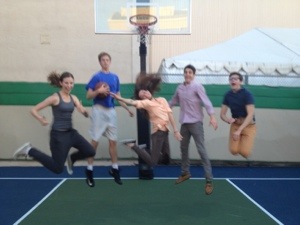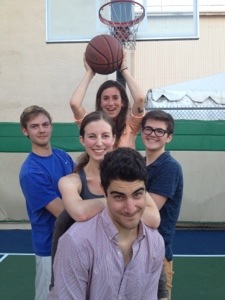 Cello from from the Hollywood Chipotle Bowl!

Nothin' like classical music and Mexican food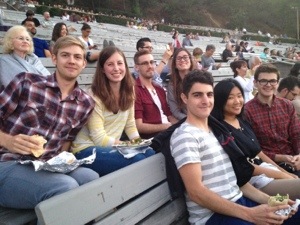 Summer Intern BBQ 2013

Malibu!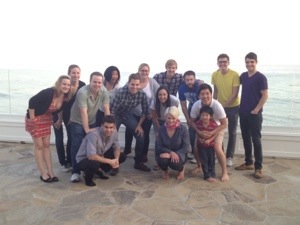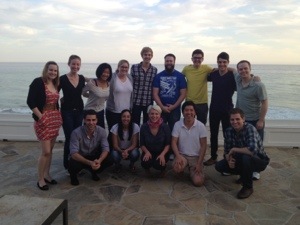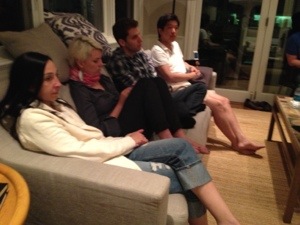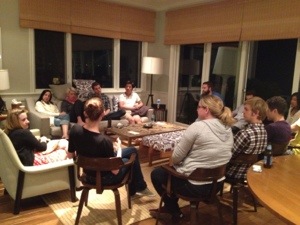 Kicking off the summer right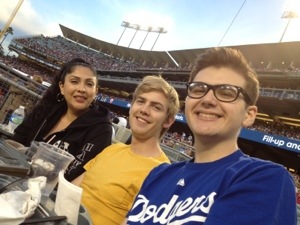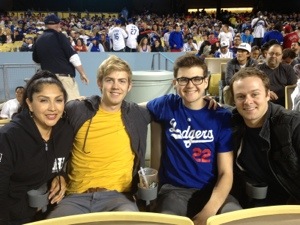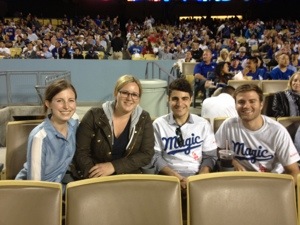 Spring Intern Sendoff

We'll miss you!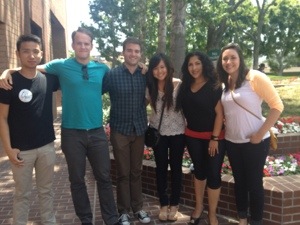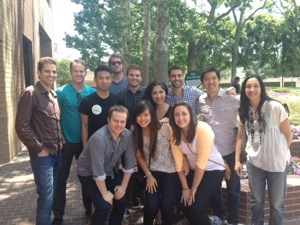 Interns in the hot seat

Kickin' it with the Dodgers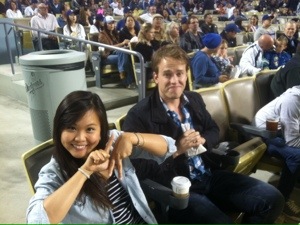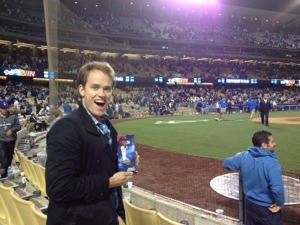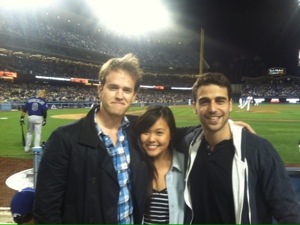 Cycle For Survival 2013!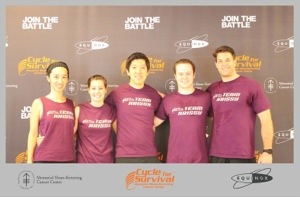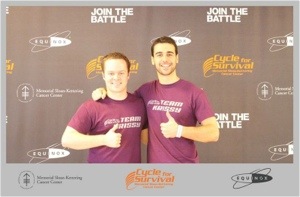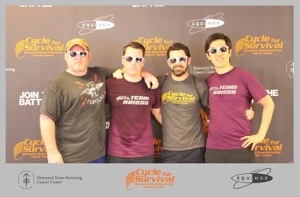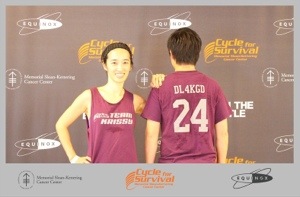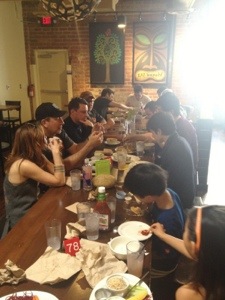 January 7th

On the red carpet for the GANGSTER SQUAD premiere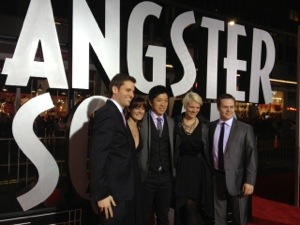 September 14th

Amazing view of the fireworks at the bowl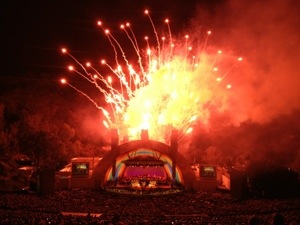 September 14

Taking our Fall interns to see Brian Setzer at the Hollywood Bowl!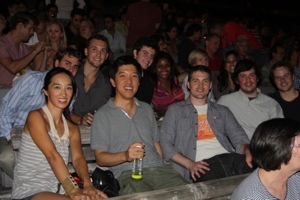 Dodgers and Padres and interns

Pretty good first day at the company!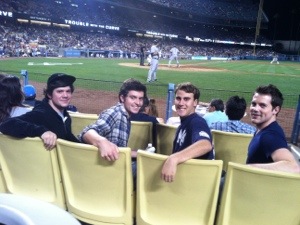 August 29th

Celebrating our summer interns at Jerry's Deli!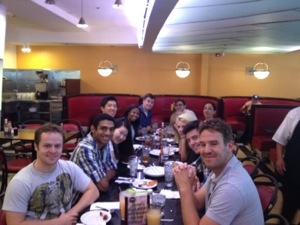 August 1st

Rooting for Lin Dan at London Olympics, Badminton's rock star!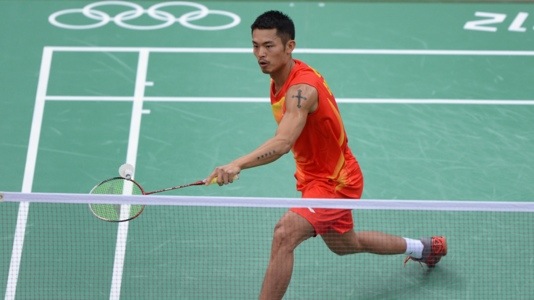 July 26th

LA Philharmonic at the Hollywood Bowl!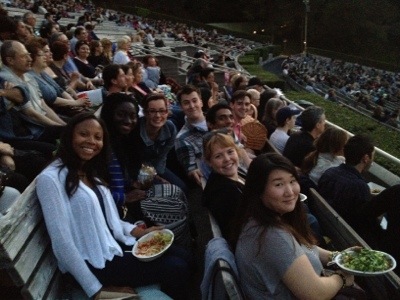 June 14th

Summer kick off BBQ in Malibu!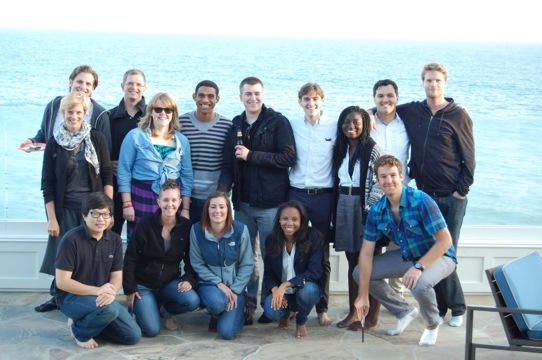 Lin Execs Panel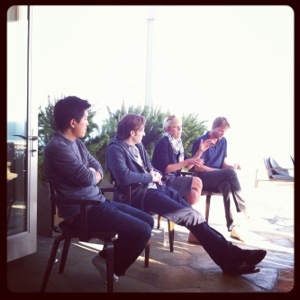 March 30th

Allen Hughes is 4-0!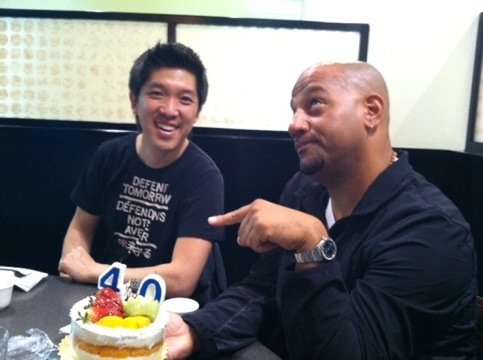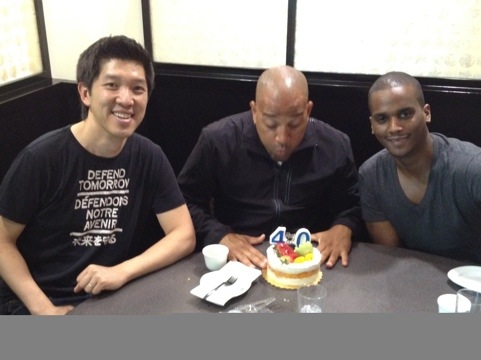 March 7th

Funny pic of the day: apparently Silkysmooth gets around!!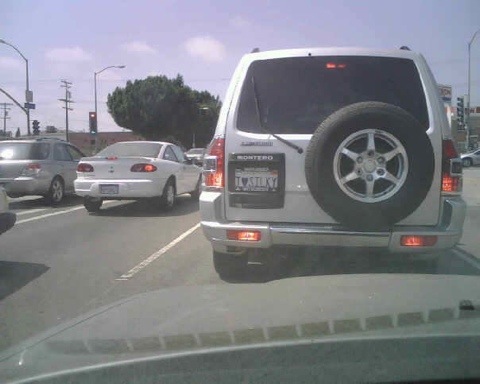 March 6th

Funny pic of the day: apparently this is some old woman's license plate!!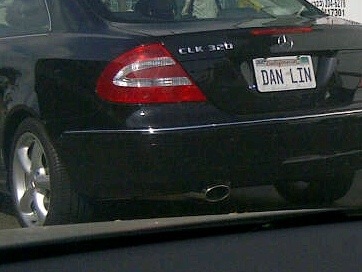 February 4th

Cycle for Survival fundraiser!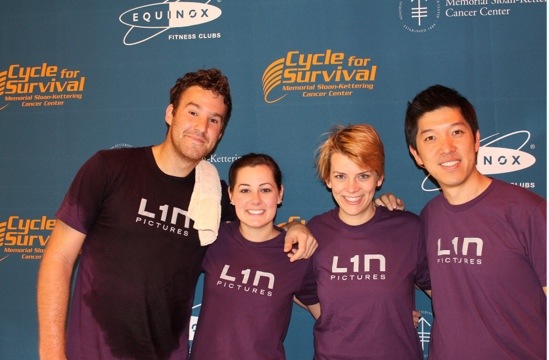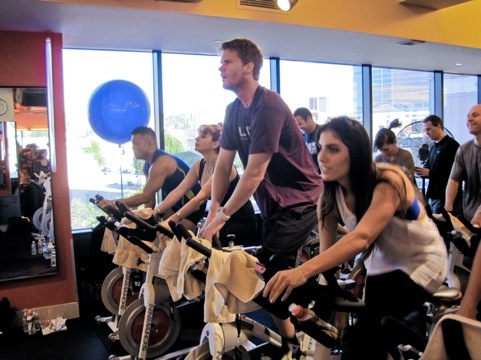 January 25th

Volunteering at the STAR Collaborative Shelter in Hollywood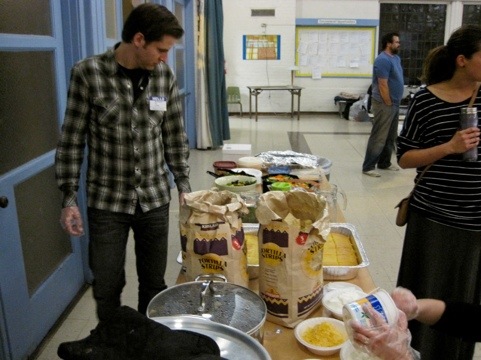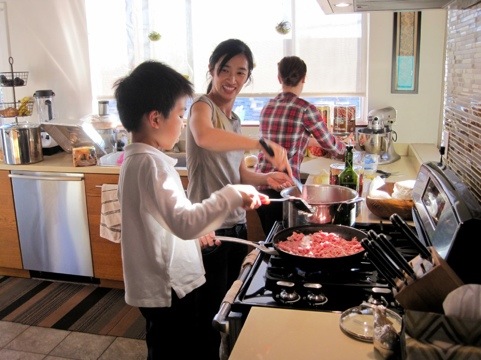 December 6th

The Real "Entourage"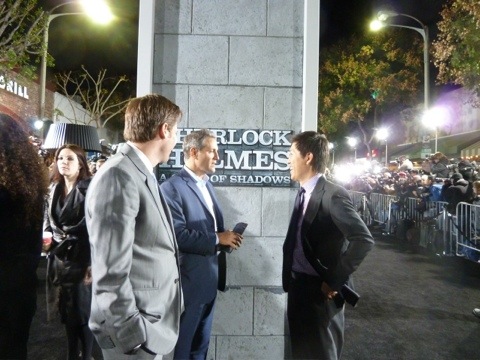 December 6th

Premiere – Sherlock Holmes: A Game of Shadows